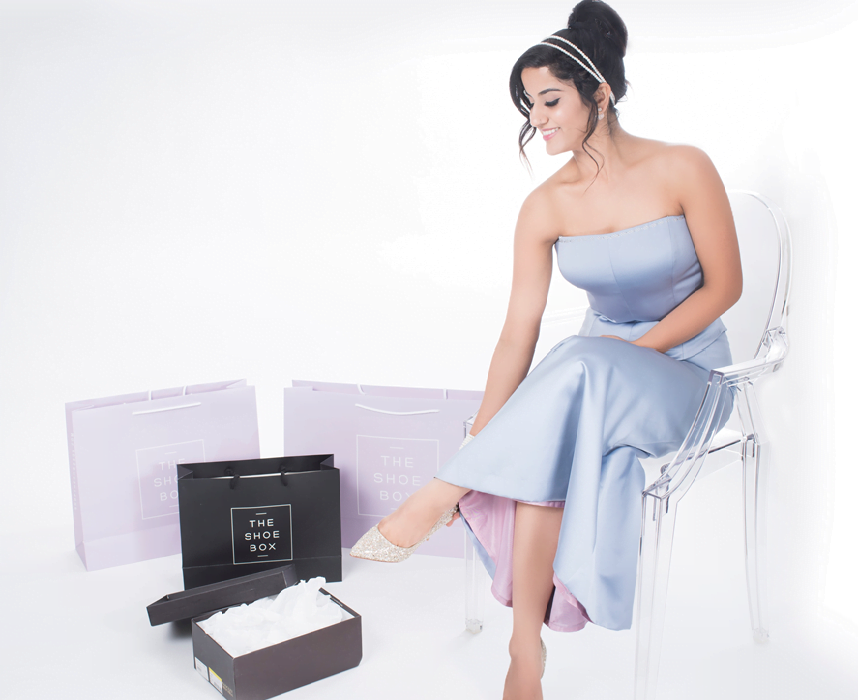 Today I want to share a little story about me. Up until 8 years ago when I came to the U.S. from India, I struggled with school. My younger sister always got straight A's and our two brothers were sent off to boarding school so I didn't see much but only heard good things about their grades. For the longest time, I considered myself a dumb kid who could barely sustain a D. I only got good grades in art classes, dance, and sports. Being raised in an Indian/Pakistani family, arts is never a choice–at least that's how it was in my family back then. There were only two career options given to the offspring in an average Indian household–doctor or engineer. Fashion, dance, and all the things I was good at was never considered an option for a career and never taken seriously. I always made little dresses with dolls during which process I taught myself how to sew. I used to hide all the fashion/dance competitions I took part in (and even won some gold medals in) from my parents. At every parent-teacher meeting, I'd see my family disappointed when they saw my grades, and super proud when they saw my sister's. At one point, I stopped caring and when people asked what I wanna do in life, I simply replied "housewife."
The move to the United States was definitely a big turning point in my life. I got to go to High School for two years and those were the most important two years of my life. In those two years, not only did I learn that I am capable of a lot more than what I thought but also that art is actually a valued career option–at least when compared to that in India. I took a fashion designing class in high school for which I received a scholarship. I did well in all the subjects because unlike education system in India, you don't have to memorize each and every word. I went to college, took several electives to figure out what I really wanted to do and finally ended with a Business Degree that I am super proud of. I got into a highly valued and surely one of the best business schools in the country, Robert H. Smith School of Business and graduated with a 3.5 GPA. 10 years ago I would have never seen myself doing what I do today. I not only am a fashion blogger but also am a dance choreographer, an event planner, and Talent Acquisition Manager at my full-time job. I gave my all to everything that came my way all because I finally realized I have a lot more to offer. This actually made me more inclined to take interest in courses that I used to find uninteresting earlier on. Today I have created an Empire for myself. And I hope my story inspires those who feel that they can't do certain things, well I say yes you can.
I TURNED ONE
Yesterday, I turned 1 as a Blogger. I still ask myself is that even possible? I never thought I would be able to do this. The reason I chose to name my blogiversary event "The Cinderella Moment" simply because Cinderella Story is all about dreams do come true, and this past year has been a dream come true for me. It's something I have always wanted to do and I never thought I would actually do it due to above-mentioned circumstances. Looking at all these people who came yesterday to share my success with me, to show that girl you are doing good, keep it up! I am not going to lie; I truly enjoyed all the attention I got last night. Blogging means a lot to me and I treat it as a full-time job. Yes, it gets tough sometimes especially for a past couple of months that I am started doing my MBA but I still try to pull through. What helps me keep going is the love I get from you all. I have learned a lot throughout this past year and met so many wonderful souls. Blogging has truly opened new doors for me and I promise to create better content for you guys moving forward.
Photo Credits: LSP Photography & 3xistence Photography 
BIG ANNOUNCEMENT
Guess what people, thanks to Mustafa Sharief from "Marketania" WE GOT A APP. Yes, you read it right; there is an app for Monica Ahuja ready to be downloaded from the app store and IT'S FREE!! All my content that I post on my website will be available in that app. It gives you a notification on your mobile device as soon as I post something. So this way you don't have to keep clicking the LINK IN BIO. Please do let me know what are your thoughts on that app.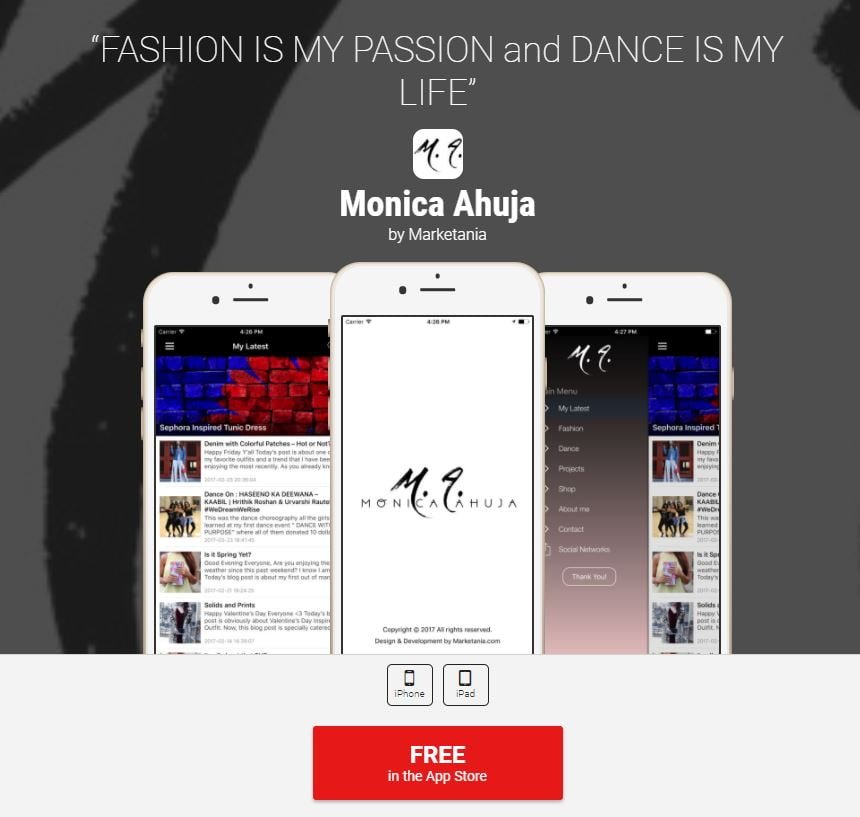 THANKS TO ALL THE SPONSORS
Special thanks to "The Shoe Box" for sponsoring my dream event yesterday and letting me use their beautiful space in the Pentagon City Mall for us to celebrate and also offering us 40% off on all the shoes. Yes, for us Black Friday came a little early. I want to acknowledge Alexie Malloy– their Sales and Marketing Manager for helping me out immensely throughout this whole process of planning and executing. If it weren't for her this event wouldn't even take place. Please take a moment to follow "SHOEBOX". For more info, visit their Website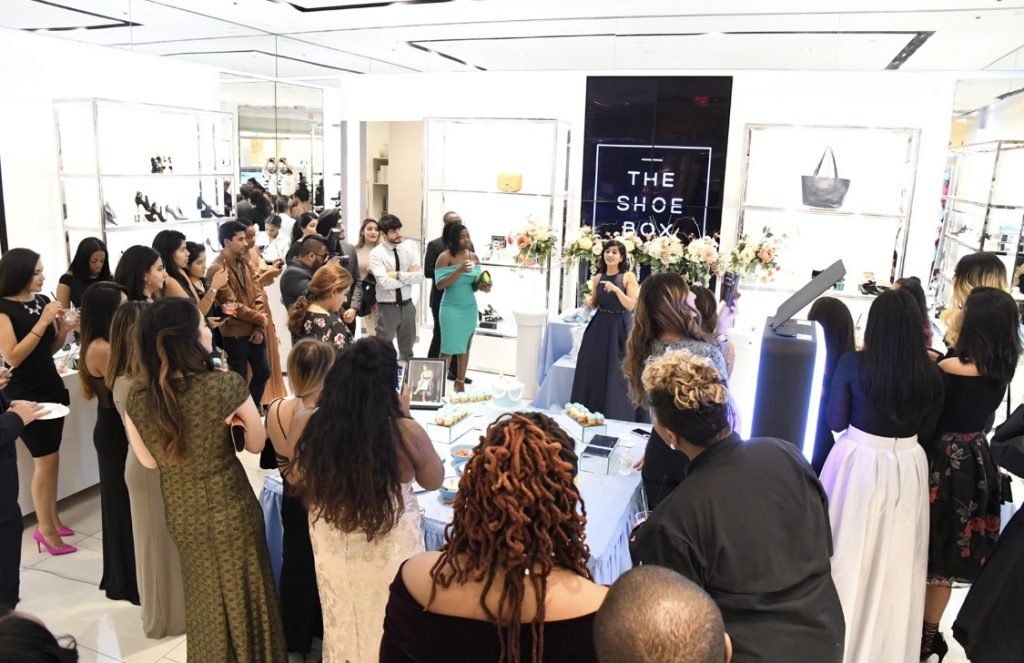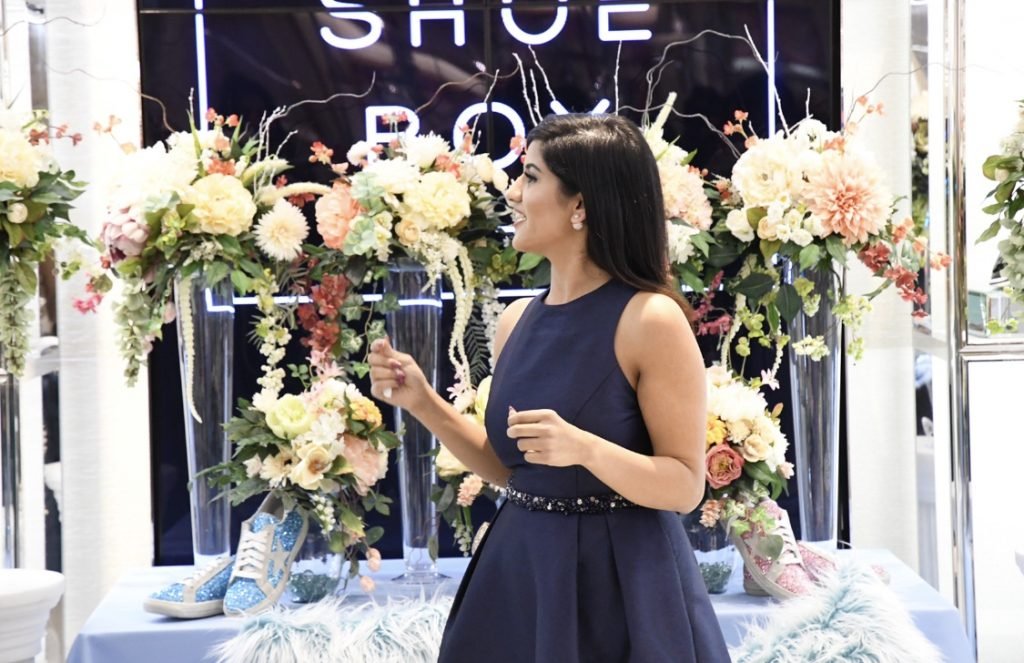 Other special thanks to Akeda from Farida Floral. Guys, there were times before even congratulating me, couple guests were like "OMG, this decoration is so beautiful" Well that's Akeda for you. She is amazing at what she does. I truly think Farida Floral is the best Floral Company in the DMV area one could ask for. I told her my vision and she went beyond that. Yes, I did annoy her with a million texts, but she was patient enough to deal with me and bring my vision to life. From the beautiful floral Photo Booth backdrop to table decorations, she put her heart into everything.  Please take a moment to follow "FARIDA FLORAL". For more info, visit their Website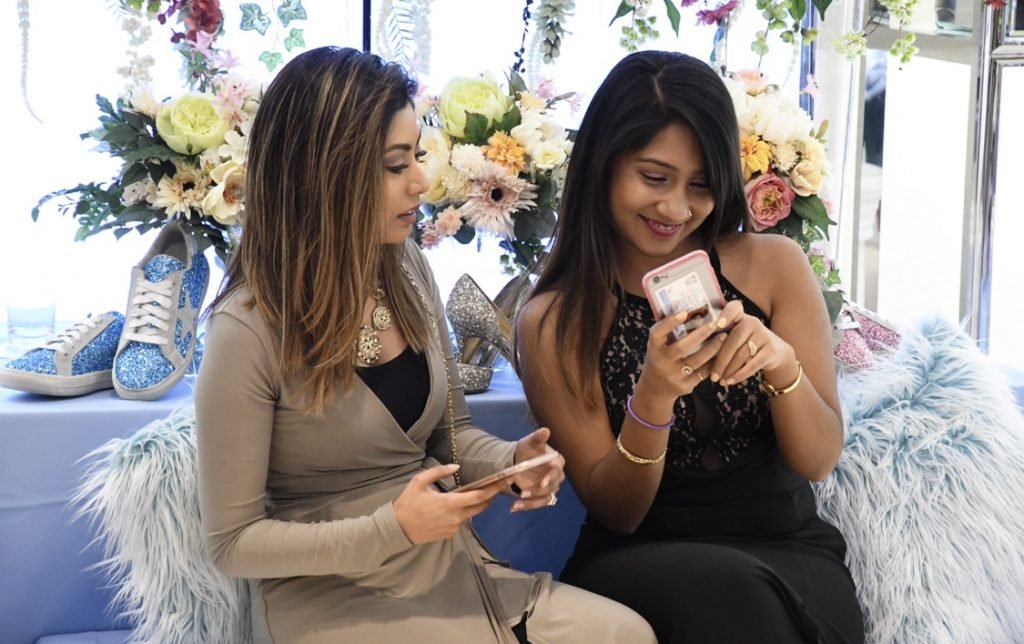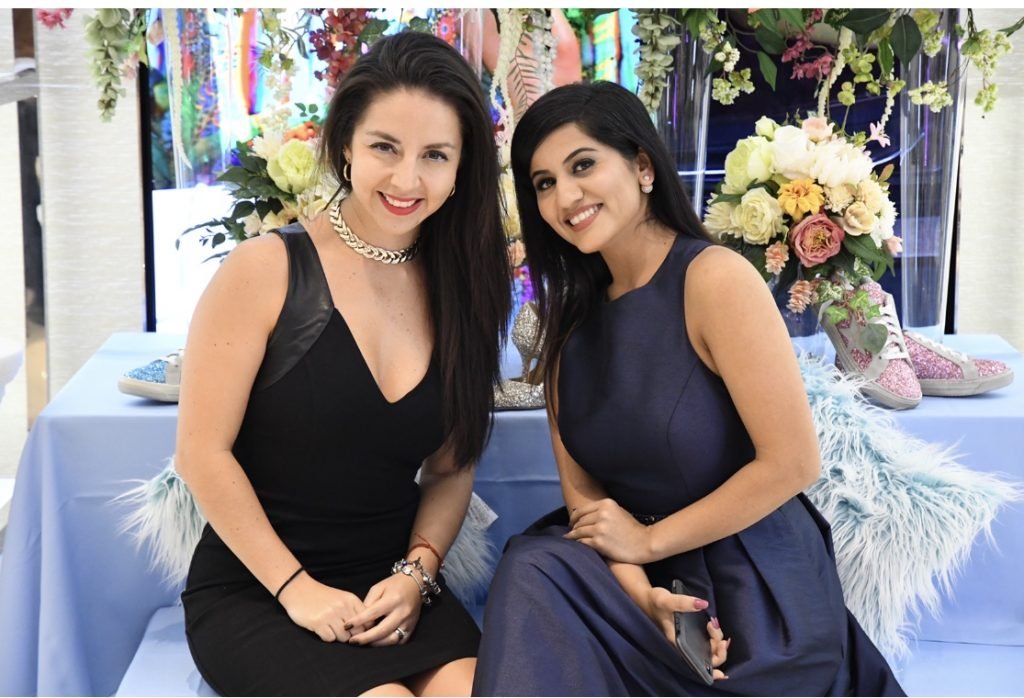 Special thanks to Sugar Factory for hooking us with an amazing Bartender and those delicious pretty looking drinks. I don't drink but oh lord I was tempted just by looking at them. I heard so many people racing on their Insta stories about those drinks so please take a moment and follow "SUGAR FACTORY". For more info, visit their Website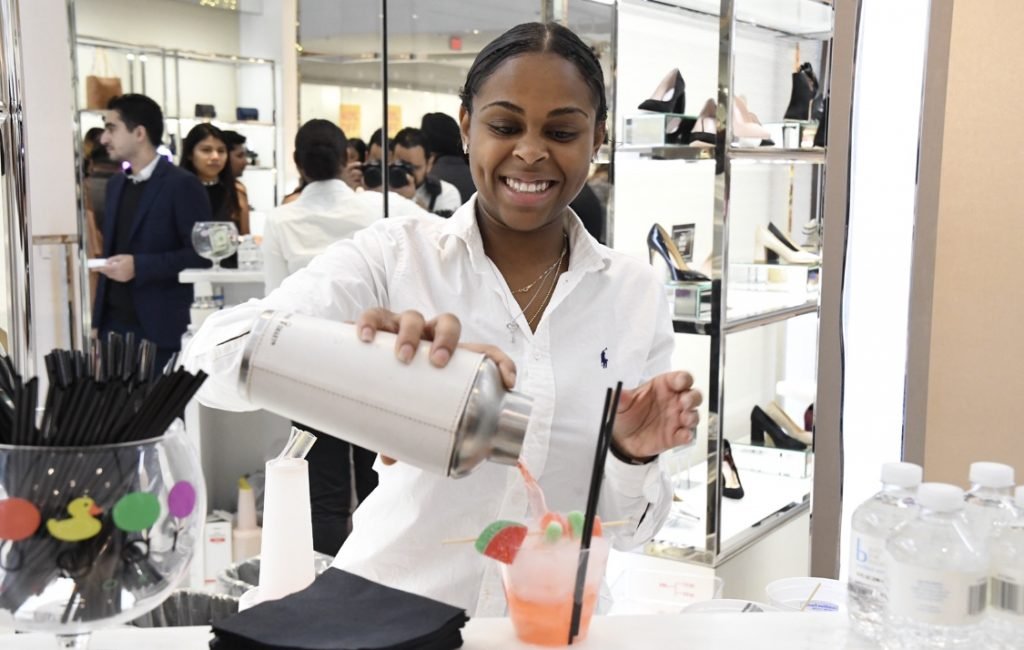 Other special thanks to Dawn from "Ravy Cakes" for making some delicious cupcakes for us to enjoy during the event. Also, thanks for that pretty Faux Cake which people were dying to try until I revealed that it is not eatable Haha. Dawn was simply amazing to work with. I gave her a few ideas and pictures of how I wanted the Cake/Cupcakes to be and she said: "Girl, I gotcha". Let me just say and I know most of the guests would agree, the cream on top those cupcakes melted in the mouth like no other. It was YUMMILIOUS!! Please take a moment and follow " RAVY CAKES".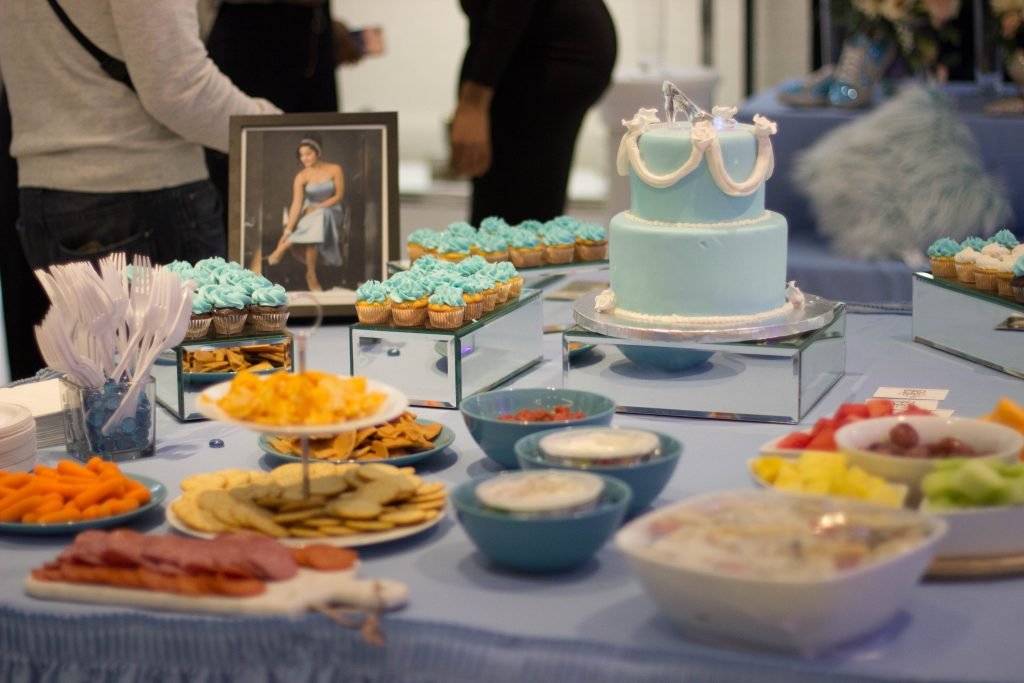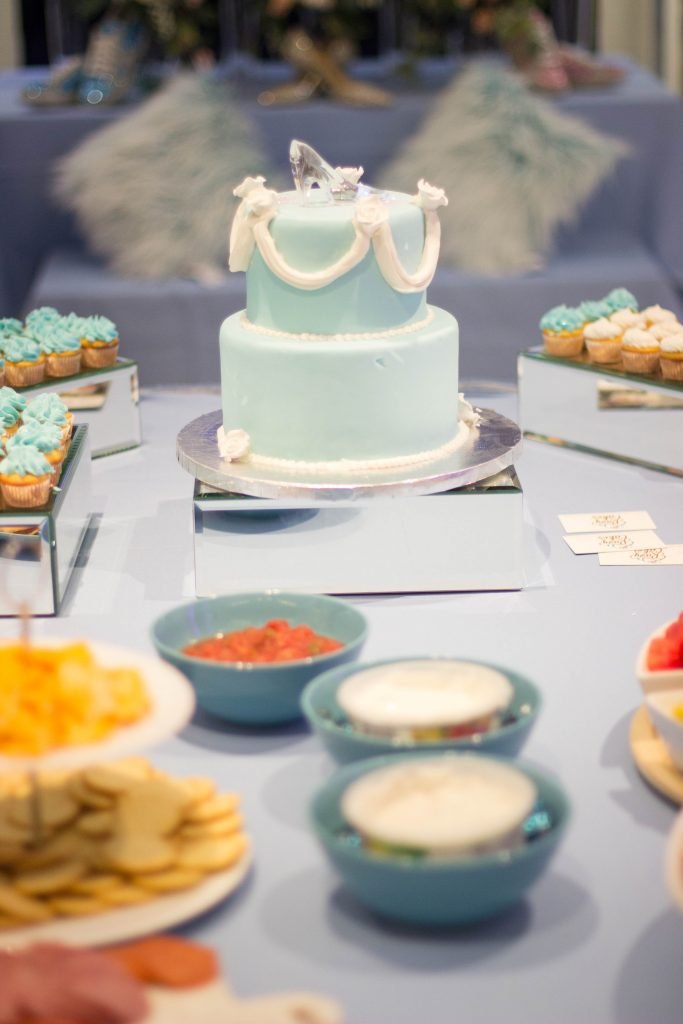 And last but not the least, special thanks to Abby from "Paparazzi on Site" for the lovely Photo Booth for us to capture those fun moments and silly faces. It was such a big hit. Every single guest went to that photo booth at least twice if not more. Well, let's not talk about me, because I probably went there the most. Abby stood by that photo booth throughout to make sure we were having a good time and to make sure nothing goes wrong. Please take a moment and follow "PAPARAZZI ON SITE Photography". For more info, visit their Facebook Page
Thank you once again to each and every one of you that came to the event and have supported me throughout this one year journey.
XOXO,