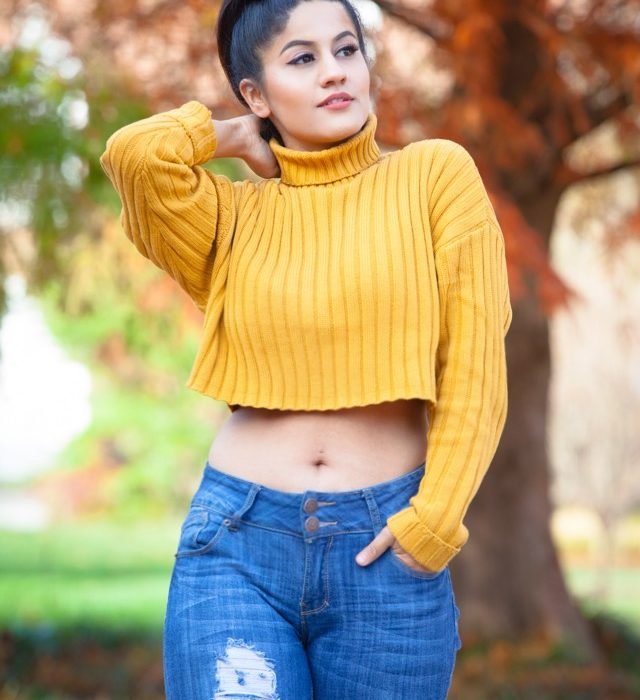 Happy first day of December. Is it just me, or has this year passed by so fast? Nonetheless, this year has been amazing, lots of good opportunities and success stories to share. I am truly grateful to all of you for sticking around and reading about my perspective on fashion, life, dance and everything beyond that.
This blog is about a trend that forever will be my favorite.  No, it's not a new trend in the market; however, since 2015, the fever is only growing. I absolutely love crop tops and I probably have picked up at least 30 of them this past year. But of course, those are more for warm-weather months. Therefore, as soon as I started my fall/winter shopping, I couldn't resist but buy a few chunky crop sweaters. There are so many ways you can style them throughout the colder months or even when its Narnia outside your door. Whether you wear a longer shirt underneath or wear a chunky coat with it, it looks super cute and trendy. I will surely post one more blog about various ways you can style a cropped sweater.
For this look, I chose to keep it simple. It's like what I would wear on a normal school day,  or while I am running errands or even at a fun bowling night with friends. It's super casual and comfortable yet trendy.
Here is my new favorite cropped turtleneck sweater that I got from Forever 21 about a month ago. Again, it was love at first sight. First of all, the color screams fall to me. Surprisingly, we have been lucky here in the DMV area with the good weather this past whole month, so I was able to wear this sweater without an undershirt. I just love how it looks all together.Wait, did I mention the color already? haha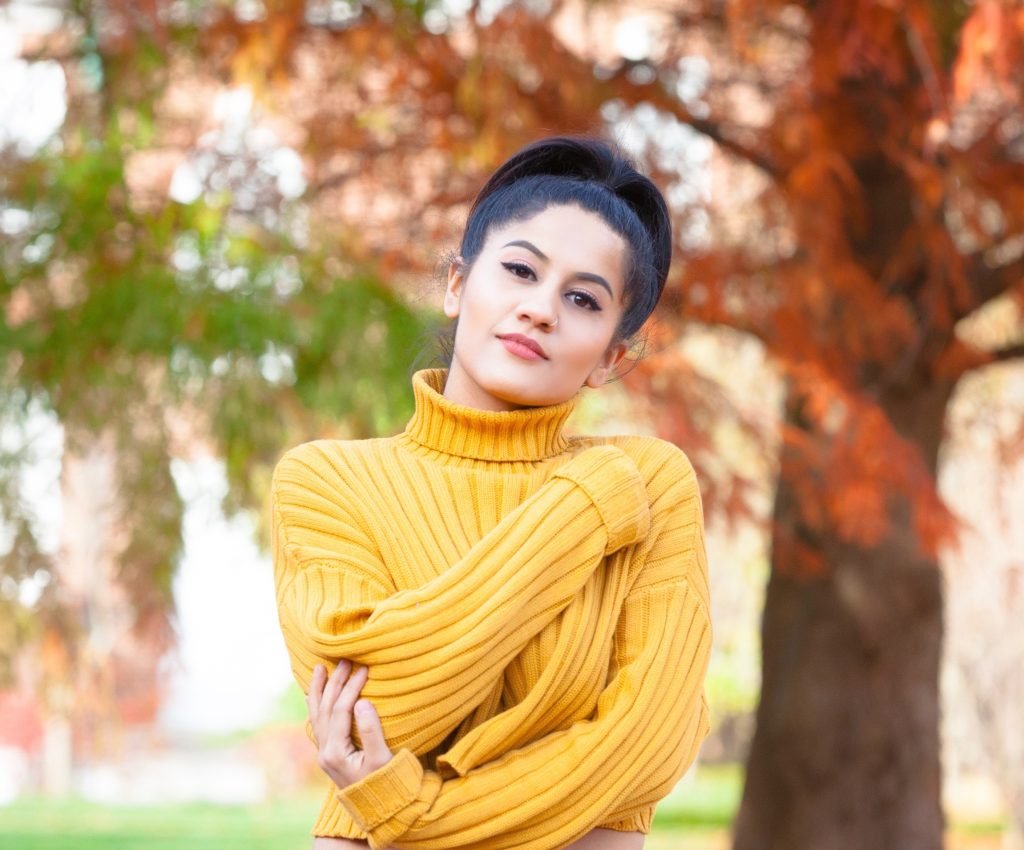 Ribbed Turtleneck: Forever 21 
Ripped Jeans : Factory Fashion
I paired it with one of my new favorites, ripped jeans from Factory Fashion. They sent me two to try, and oh lord! I absolutely love it. It fits me really well. It actually reminds me of my other pair from Fashion Nova. But what I love the most about this jeans is the shade of blue and how warm it keeps me.  Even with the rips, it is super warm for some reason. It's perfect!!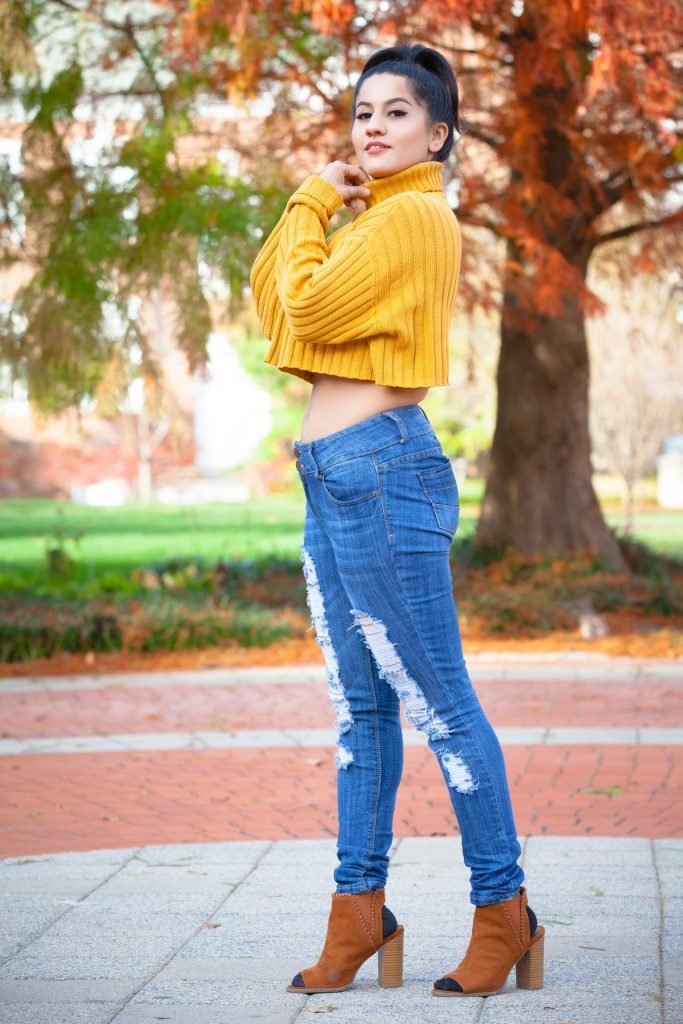 I finished off the look by simply adding my suede camel booties from Charlotte Russe. To keep my feet warm I just wore my black socks. Honestly, I became too lazy and didn't want to take them out. I actually enjoy colder months as my body is usually very warm; however, my feet get cold very quickly. In order to protect myself from getting sick, I just left them on. It didn't look that bad. Did it?
Photo Credits: Kaushik Sarkar
Thank you for reading my blog post!
XOXO,