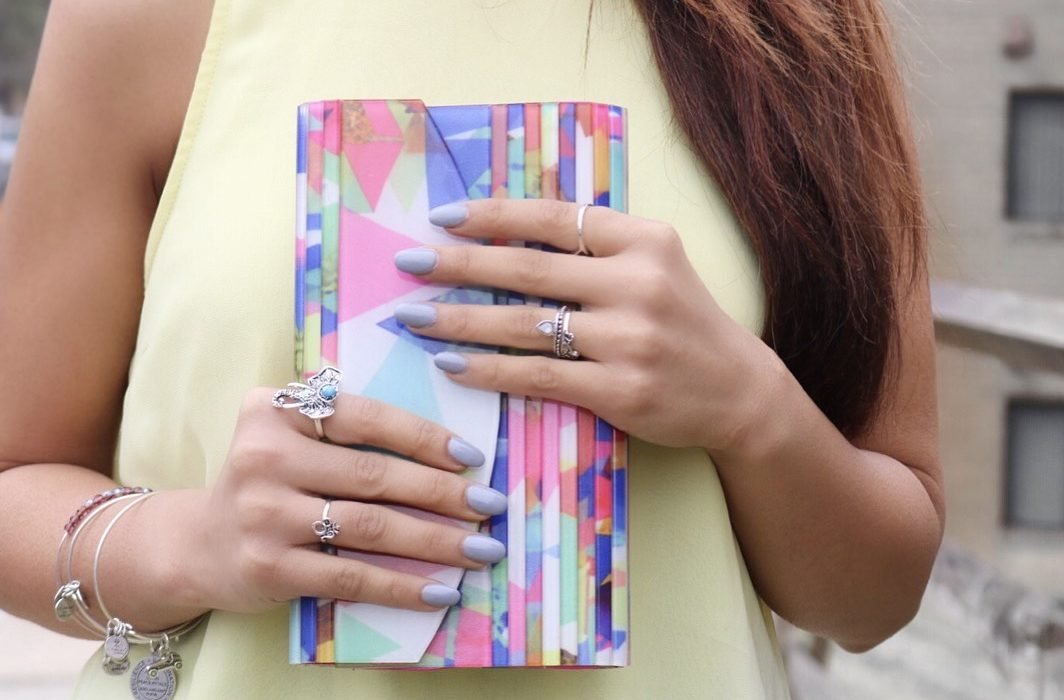 Good Evening Everyone,
Are you enjoying the weather since this past weekend? I know I am. Today's blog post is about my first out of many Spring Inspired Looks. When I think about spring, I think about bright colors and yellow is on the top my list. Yellow in my opinion not only looks beautiful in pictures but it brings out your complexion or at least it does for me.
So in this particular look, I am wearing my Cut Sleeves Yellow Blouse/Top paired with Black High Waisted Pleated Midi skirt both from H&M. It is the perfect outfit for those Sunday Brunches with your Girls. Pleated skirts are so in style right now. Especially since last year, everyone or every store has them. This trend took its Course in 2016 Gucci Spring Runway. Since then many celebrities and well-known models started incorporating them in their closets. You would see them either pulling off a street style look with the skirt or even dress it up for a gala or award show.
There are so many ways to style a pleated skirt or a skirt in general; you can either pair it up with a untucked sweater or a top just like I did with heels or sneakers to give it more of a day to day wear or street style look. Another option is that you can tuck a pretty top inside the skirt or even a bodysuit to give that clean dressy look. The print and the fabric of the skirt also help define how you can style them. Some options include a neutral crop top with a neutral or printed floral skirt, a metallic skirt with a cute printed or solid color blouse or even a simple blush or light color skirt with a white silk or sateen top. Again, like I said there are numerous ways to style a skirt and in this case a pleated skirt.
As you can see I added my strappy heels which I had purchased from Payless a while ago and multicolor earrings from Charlotte Russe. One of my favorite part of this look is this multicolor clutch that I added to give that spring vibrancy. This clutch is so sturdy and can be worn with so many outfits especially in spring. It also has a metallic chain for you to carry around as a cross body. You can add any multicolor clutch you like. I was able to find couple similar ones for which the link is down below. I just love how it came all together.
SHOP MY LOOK
Thank you for reading today's post!
xoxo,